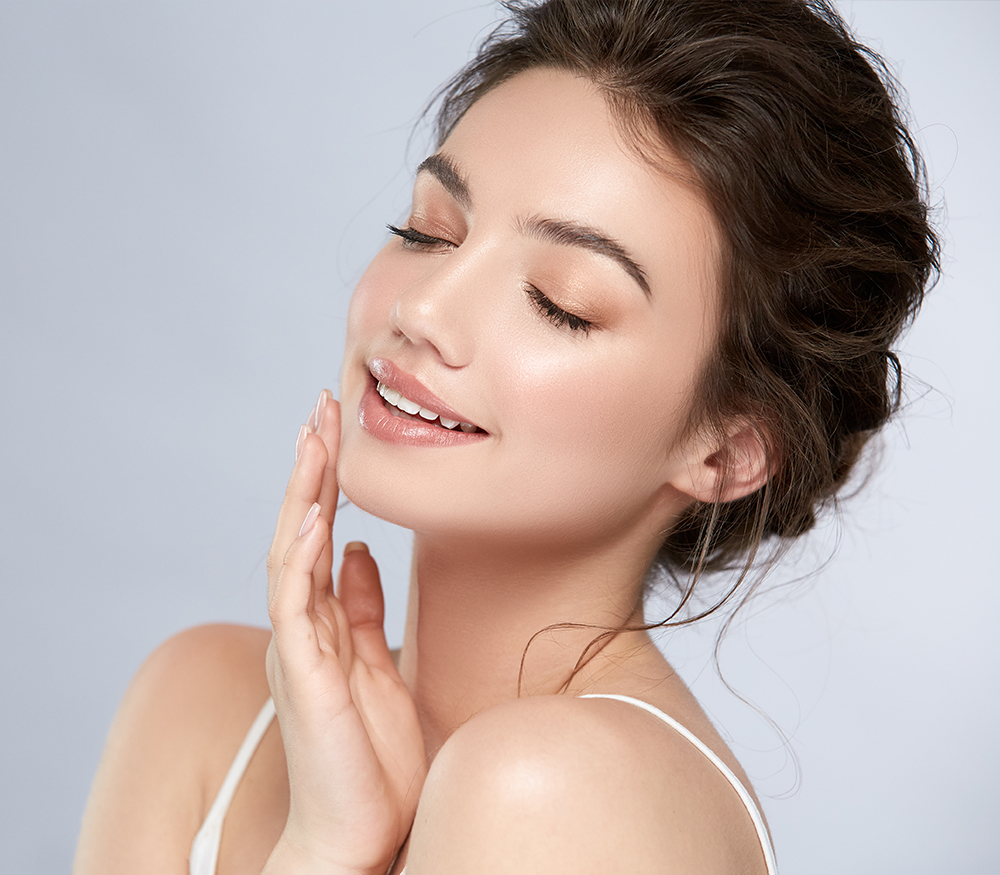 Marionette Lines Fillers
Marionette lines are fine lines that become more visible with age and contribute to a less young and more sagging appearance. Marionette lines start at the corners of the mouth and extend down to the jaw. Also known as puppet lines, are common signs of ageing, and they are generally caused by repeated facial expressions, age-related fat reduction in the face, and reduced production of collagen and elastin.
Dermal fillers treatments are a good option to consider for treating marionette and laughter lines because they rejuvenate the skin in a short amount of time and lessen the effects of age.
Thank you! Your submission has been received!
Oops! Something went wrong while submitting the form.
Benefits
Smoothing of marionette lines.

Adding volume in the lower face area.

Rejuvenation of skin the lower face area.

Rebuilding the jawline's natural curve.

Restoring youthful features.
What are marionette lines fillers?
Dermal fillers are an effective minimally invasive alternative to a surgical facelift. You can restore volume loss and improve the appearance of nasolabial folds without the risks and side-effects associated with going under the knife.
Dermal fillers restore the loss of volume and increase the production of these age-fighting proteins to achieve a natural-looking improvement.
How Does It Work?
Dermal fillers work by boosting the skin's supply of hyaluronic acid. They revitalize and add volume to the skin, instantly diminishing the appearance of lines and wrinkles, giving a natural softer look.  These soft injectable gel consist of stabilized, non-animal hyaluronic acid that is injected into your face with specialized needles (a process that takes less than 30 minutes). Dermal fillers can be used on all areas of your body for smoothing out wrinkles or scars.

Effects last between 6-12 months