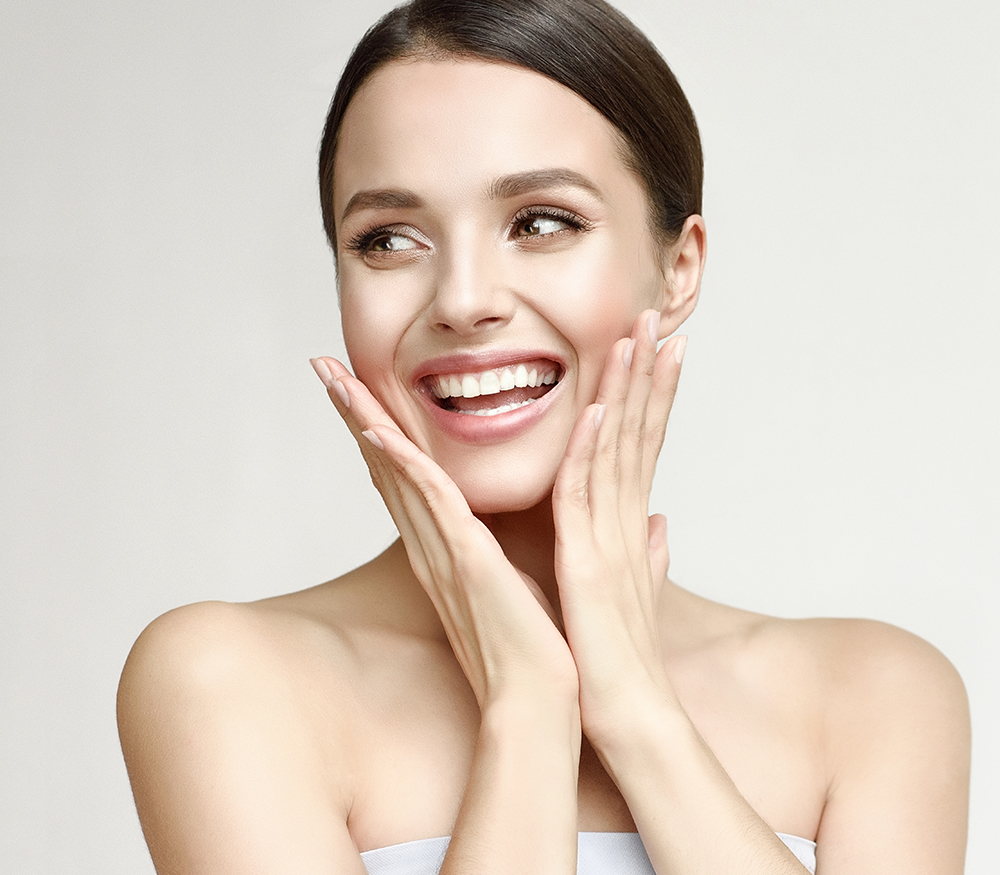 Cheek Enhancement
Cheeks are an important part of the face because they provide definition and framing for other facial features. Overtime, fat pads in the face move and alter, which may hollow out the cheeks, leading to a tired and gaunt appearance.
Defined and fuller cheeks are the definition of health, beauty and youthfulness. Our dermal filler treatment for the cheeks is tailored to your individual face shape, needs and goals.
Thank you! Your submission has been received!
Oops! Something went wrong while submitting the form.
Benefits
Cheek enhancement treatment is quick, painless and non-invasive compared to surgical procedures.

Cheek fillers provide a natural-looking appearance in a short amount of time.

Cheek fillers provide added volume to the face and more definition.

Injections can be done at a gradual pace, so the optimal results are achieved.
What is cheek enhancement?
Cheek enhancement involves using dermal fillers that are injected into the skin above the cheekbone. They contain hyaluronic acid, which stimulates collagen production to restore vitality in the face.
How Does It Work?
Dermal fillers work by boosting the skin's supply of hyaluronic acid. They revitalize and add volume to the skin, instantly diminishing the appearance of lines and wrinkles, giving a natural softer look.  These soft injectable gel consist of stabilized, non-animal hyaluronic acid that is injected into your face with specialized needles (a process that takes less than 30 minutes). Dermal fillers can be used on all areas of your body for smoothing out wrinkles or scars.

Effects last between 6-12 months