Skip The Waiting Room.
I Come To You
Book medical services and aesthetic treatments from the comfort of home.

Select your service
Choose from the list of services below

Book your service
Find a time that works for you, and book immediately.

Get at-home VIP treatment
Get aesthetic treatments done in the comfort of your own home.
Who I Treat
My Happy Patients

I treat my patients like family. Check out what they have to say.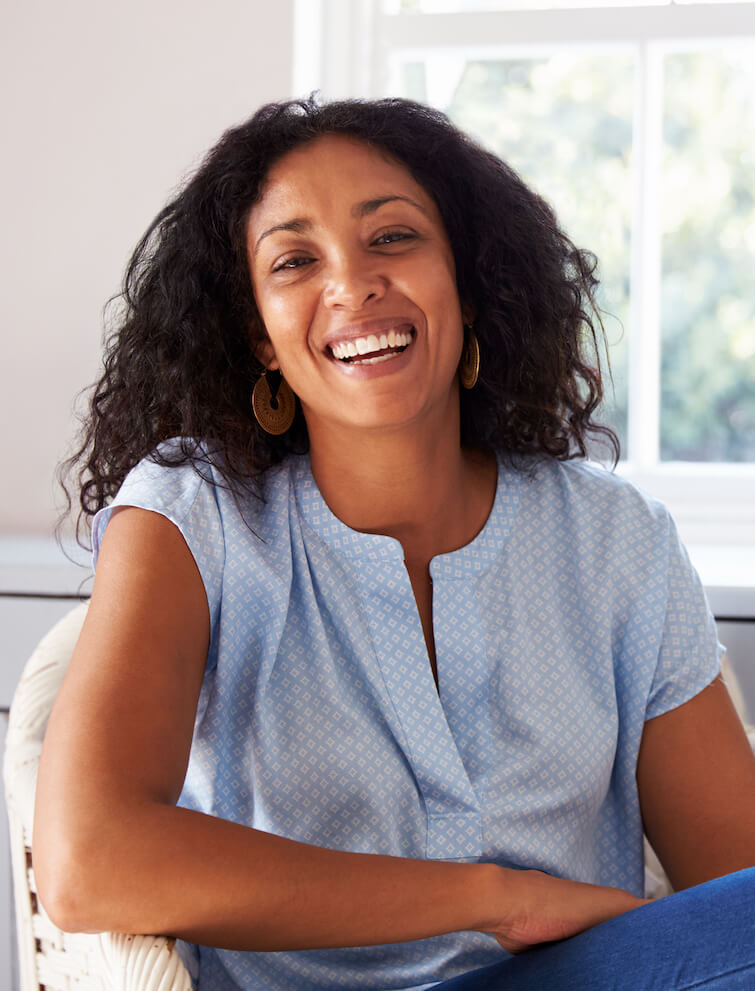 I never thought getting fillers could be so easy. Monica was at my door the same day and I couldn't be happier!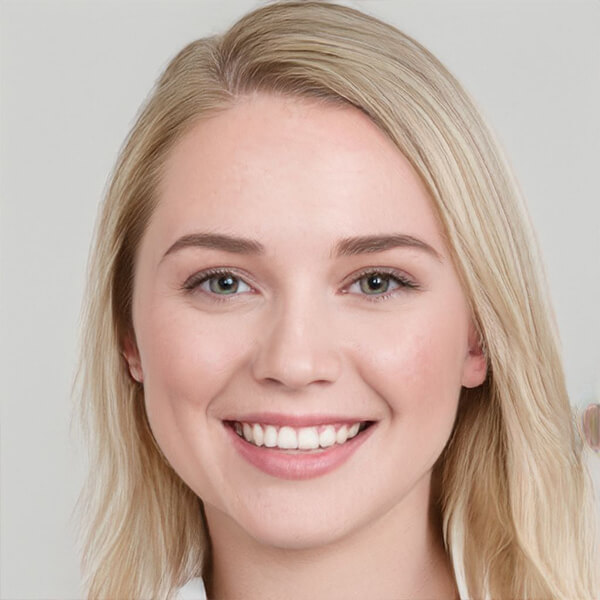 I've never had Botox before and Monica gave me the younger, natural look I was looking for.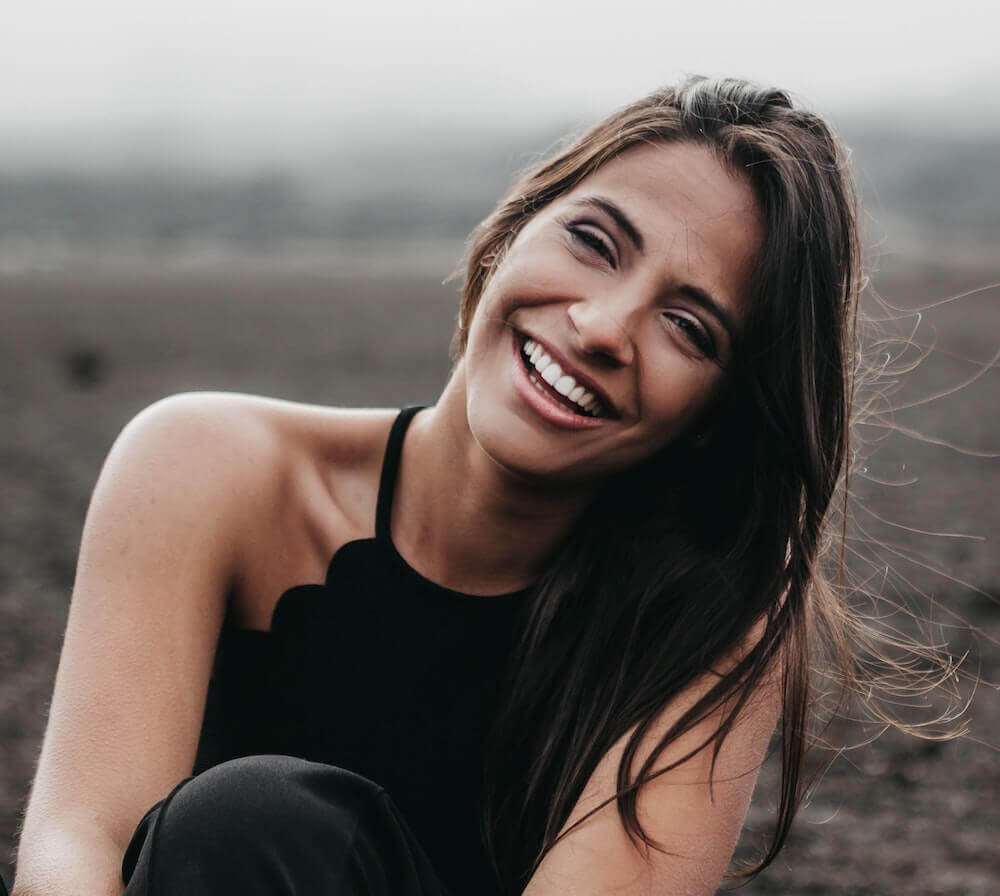 I got the beauty drip for my wedding and my skin was glowing. Monica come back the next day and give my whole bridal party hydration IV's.

I was hungover and needed an IV I called Cloud Clinic and a nurse was at my door in 30 minutes.